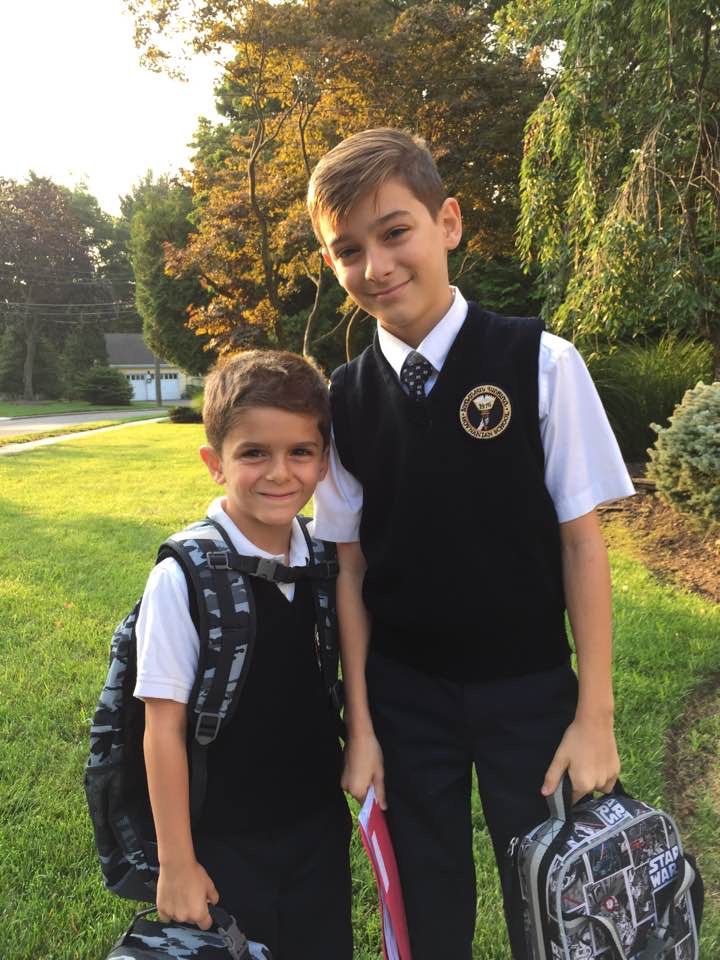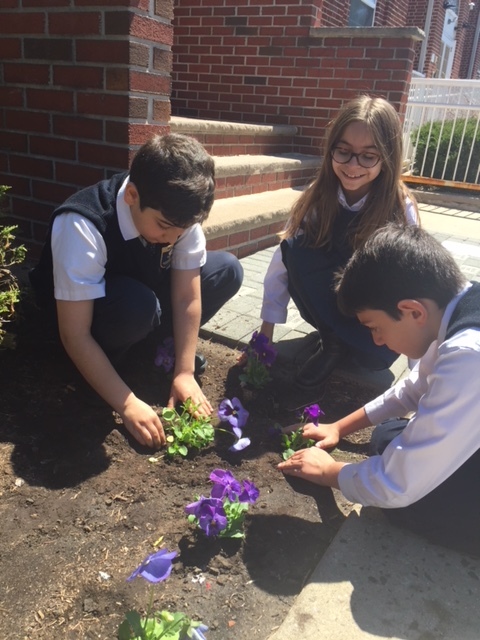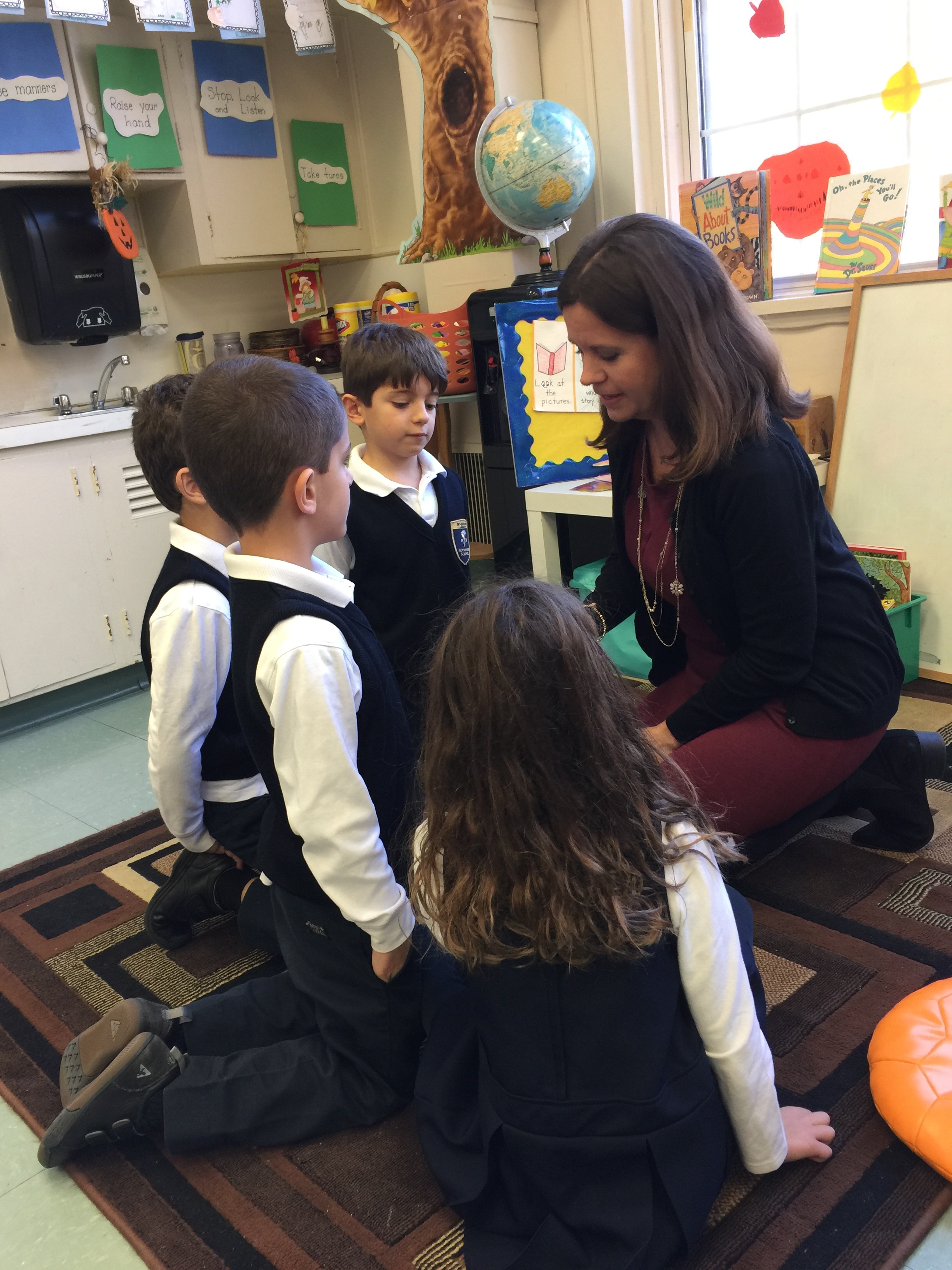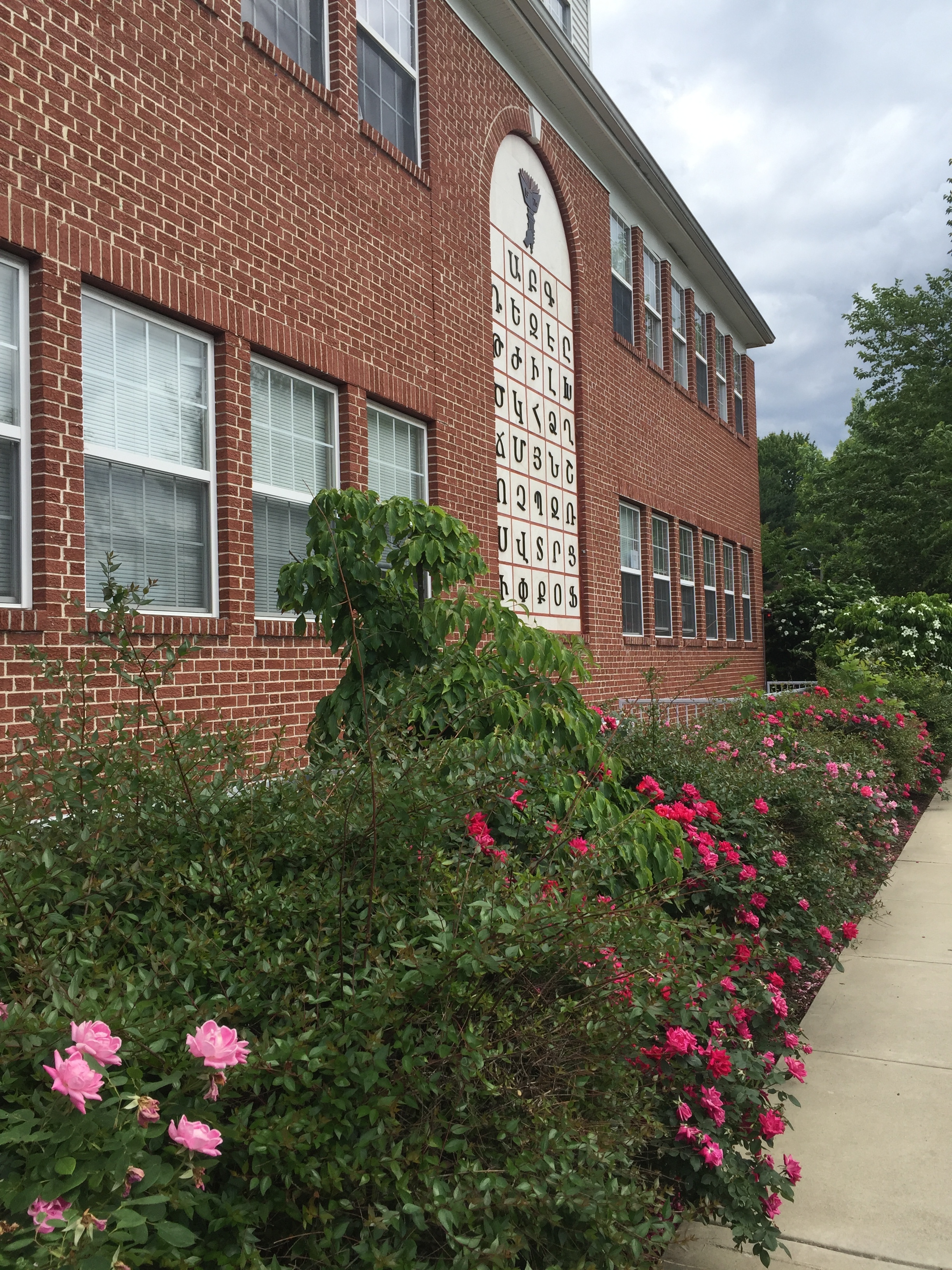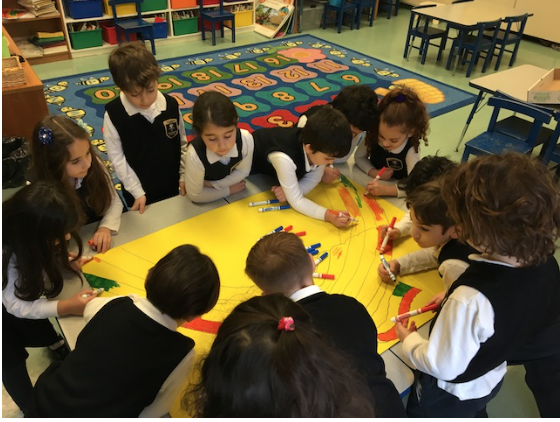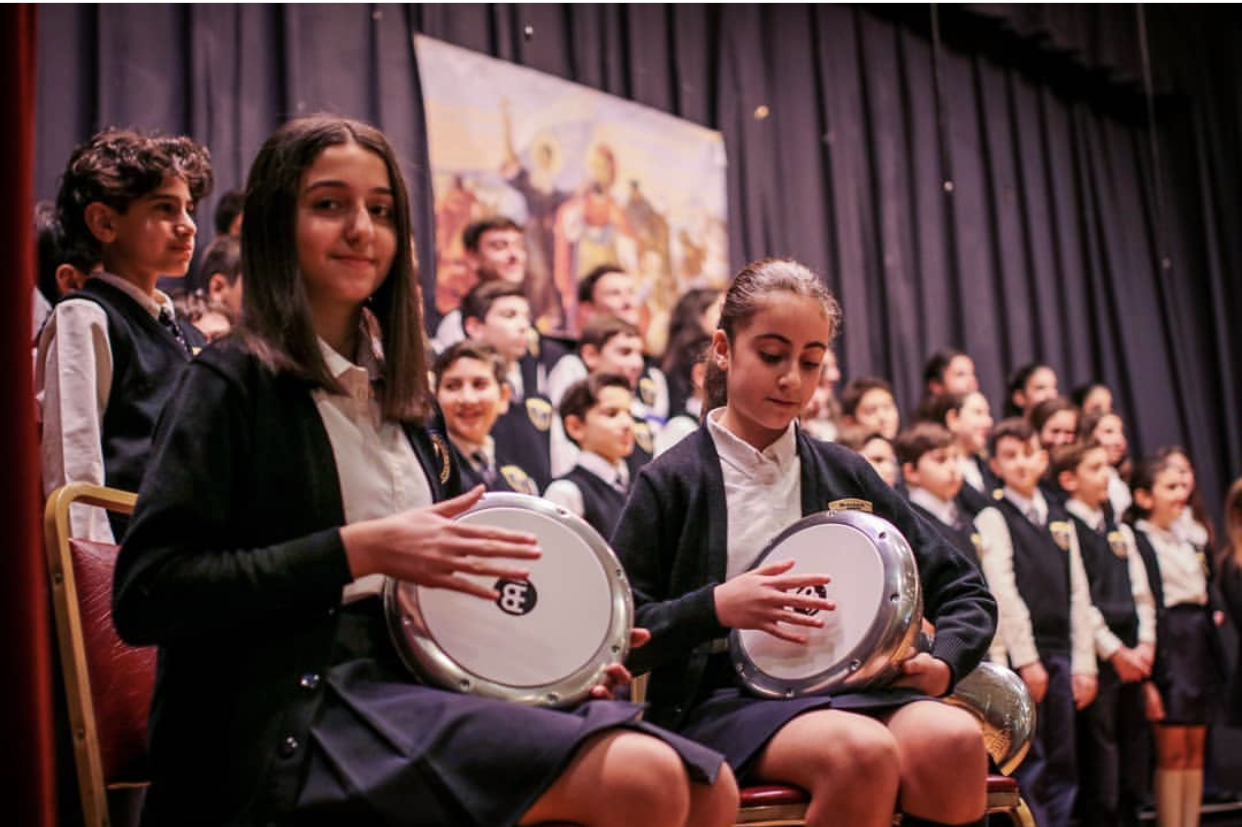 Developing the Whole Child
Our school recognizes a set of natural rights: each member of our community is an individual human being and each person ought to be secure in property and in basic liberties. We strive to respect and promote the rights of each individual while protecting and nurturing the welfare of the community.
I love the adage, "It takes a village to raise a child." Personally, I would change the word "village" to "team." The team concept is one that's continually emphasized in my life because of my participation in multiple basketball leagues. It is through basketball that I've learned about the value of teamwork. Successful teams are a collection of individuals working together as a single unit with a common goal. In numerous areas of my life, the Armenian Community acts as a team that encourages my personal and spiritual growth. Continue Reading…
HYERollers Night: Thank you to our sponsors!
Parents, Faculty and Staff: